About
Ranked in the world's top 50, The University of Queensland is one of Australia's leading research and teaching institutions.
Our vision
We're committed to providing knowledge leadership for a better world and are striving towards building a better future for our students and community.
Learn more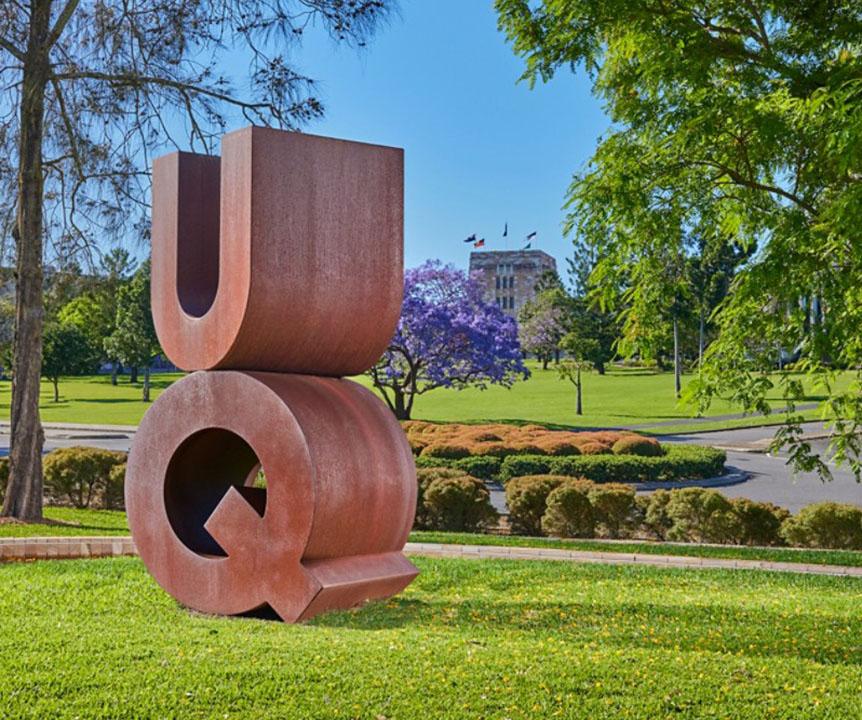 Top 50 ranking
Ranked among the world's top universities, we're focused on excellence in all we do.
Awarded teachers
Our teachers are recognised for empowering students to thrive as innovative thinkers and leaders.
World-class research
Our research has global impact. We're finding solutions to the world's biggest challenges.
Community connection
We build connections to our community through sponsorship and partnership opportunities.
Campuses
Our vibrant campuses boast world-class facilities, architecturally designed buildings and beautiful grounds. Enjoy learning and socialising in inspiring and supportive environments.
View our campuses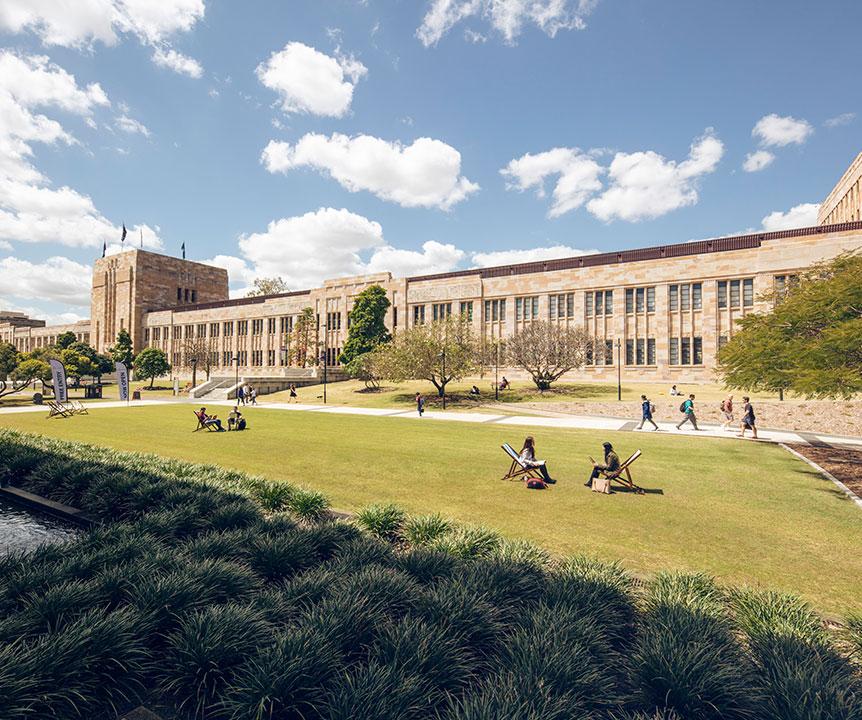 Faculties, schools, institutes and centres
Our excellence in teaching and research is driven by our faculties, schools, institutes and centres.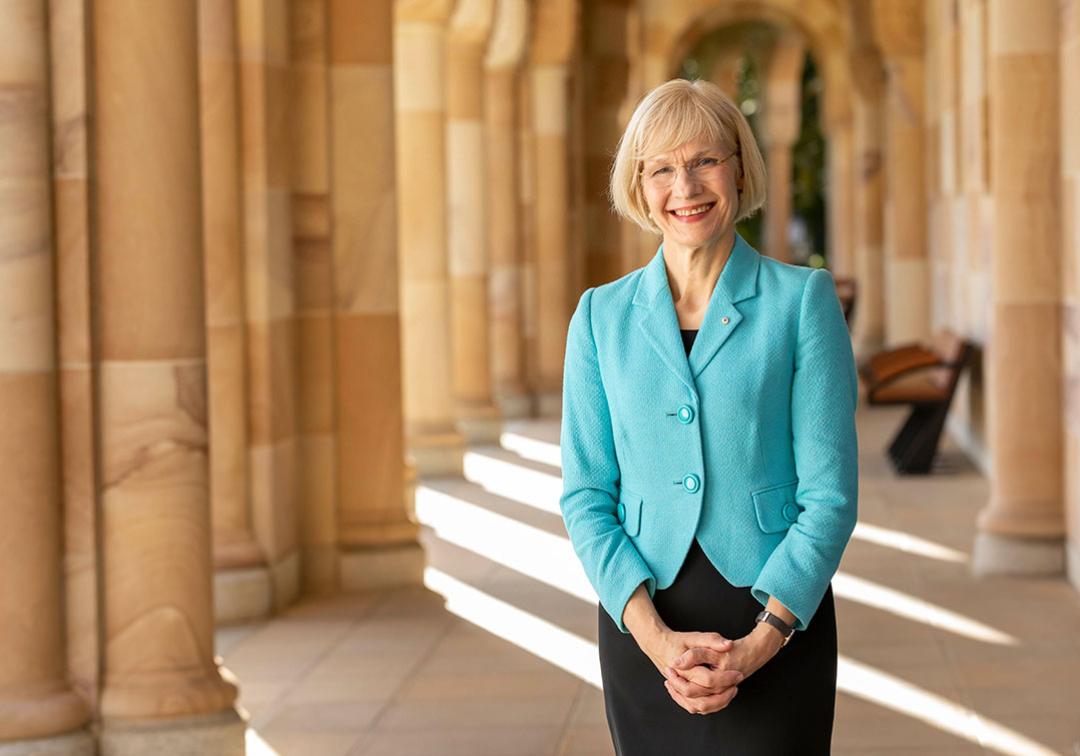 Our Vice-Chancellor
Vice-Chancellor Professor Deborah Terry AO leads UQ's strategic direction, and is responsible for our performance and external affairs.
Careers at UQ
Pursue your career goals at a leading research and teaching institution. Expand your knowledge, experience and networks to help us create change.
Work at UQ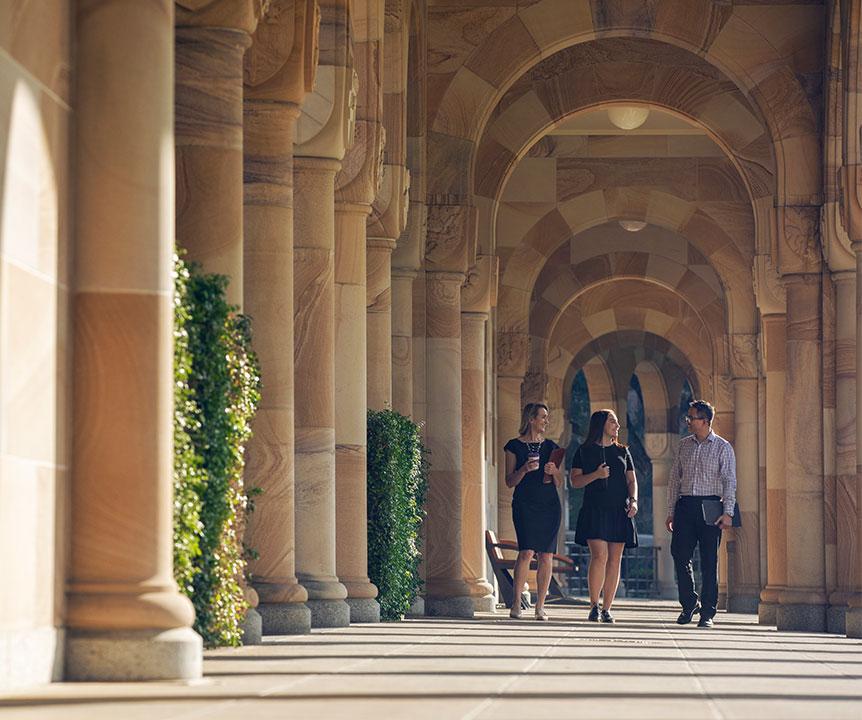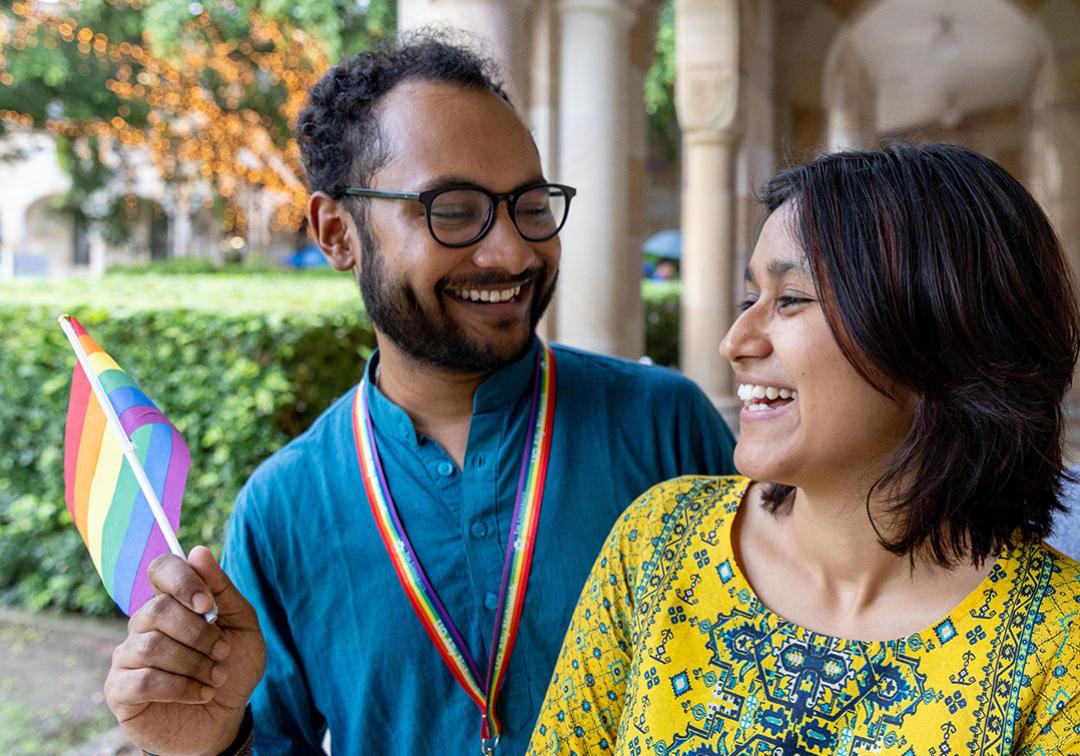 Diversity and inclusion
We strive to be accessible and welcoming, supporting all people to make their impact in the world.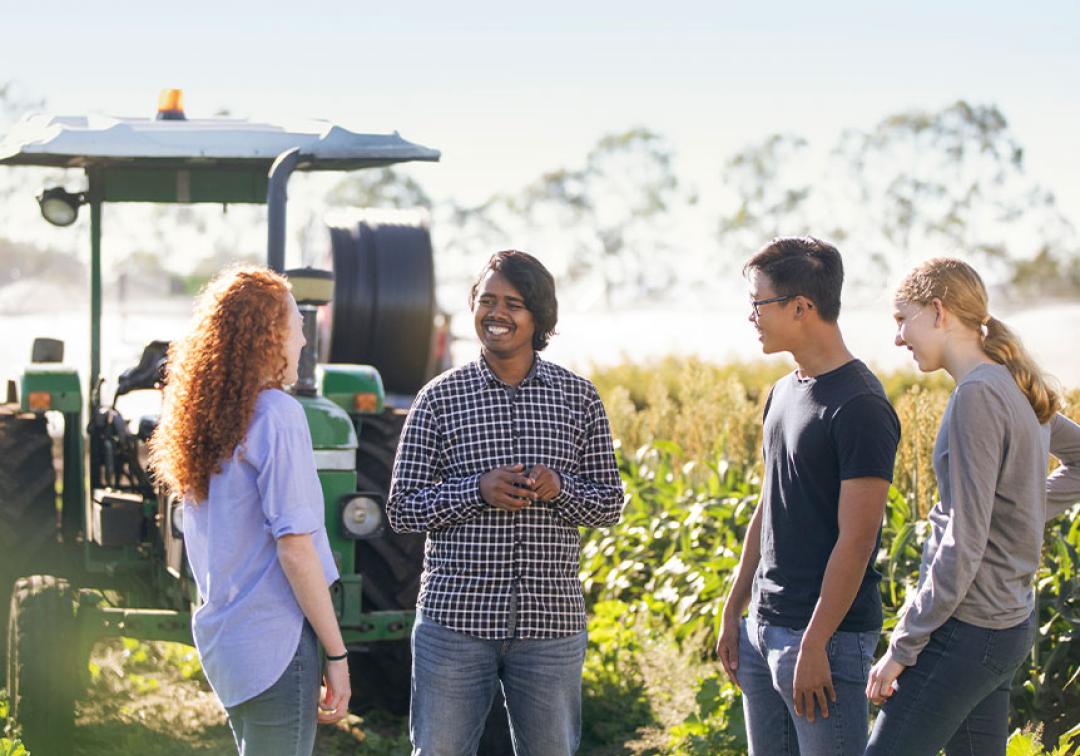 Global impact
Our global partnerships with universities and organisations are creating greater industry, student and development outcomes.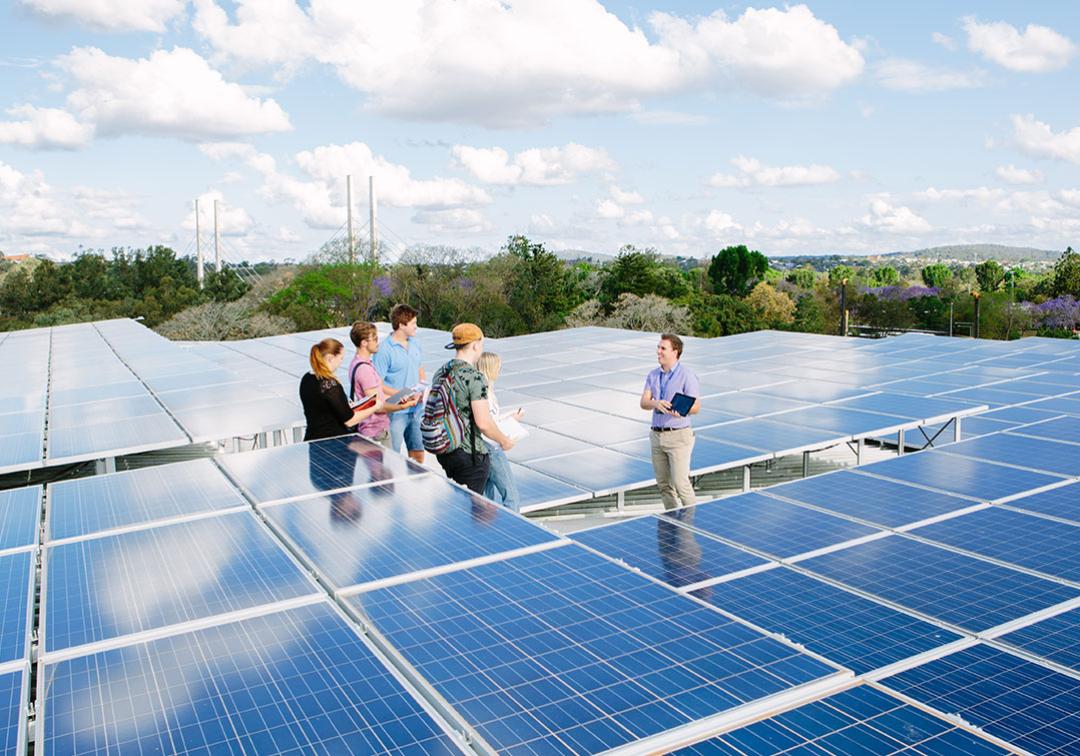 Sustainability
We're addressing environmental, social and economic concerns and working towards a brighter future, on campus and beyond.
Steps toward reconciliation
We're working respectfully with, and learning from, Aboriginal and Torres Strait Islander students, staff and communities to create a strong sense of belonging in an inclusive UQ.
Learn about reconciliation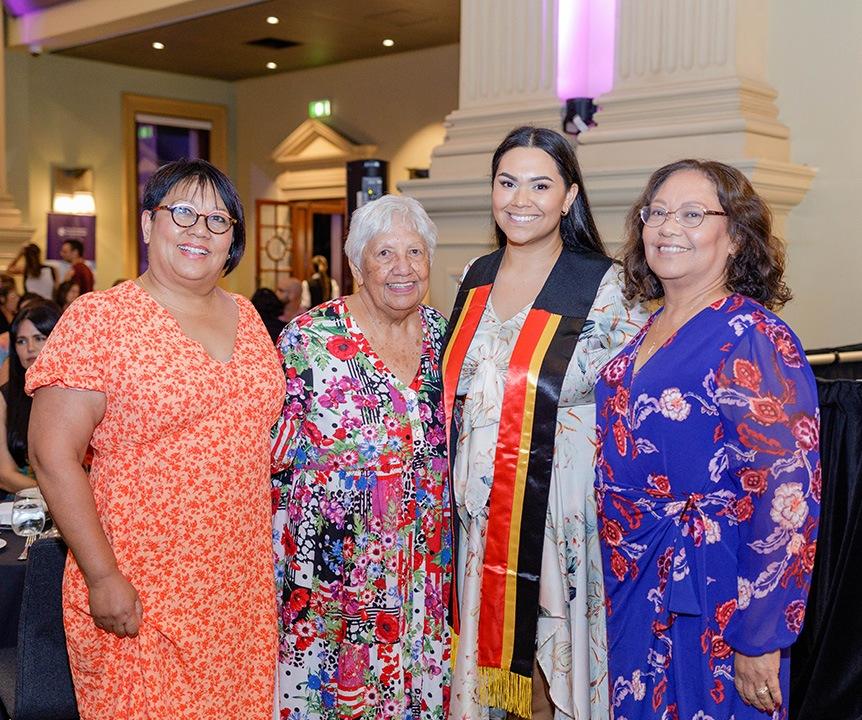 Outstanding alumni
Meet our 2023 Alumni Award winners, including the Honourable Dr Anna Bligh AC, recipient of the Vice-Chancellor's Alumni Excellence Award for unwavering commitment to positive change, leadership, and serving communities.
Meet our winners