The Queensland Commitment
Delivering for Queensland.
We believe that education and opportunity must be available for all Queenslanders.
Our goal is to break down all personal, financial and geographical barriers facing Queensland students aspiring to study at UQ by 2032.
The Queensland Commitment is much more than a philanthropic campaign. It is a comprehensive initiative to support Queensland's future by increasing access to education, engagement and partnership. 
To achieve this, we will work collaboratively with communities, partners and government across the state.
We will be successful when 30 per cent of our domestic undergraduate students come from a regional, remote or low socio-economic background.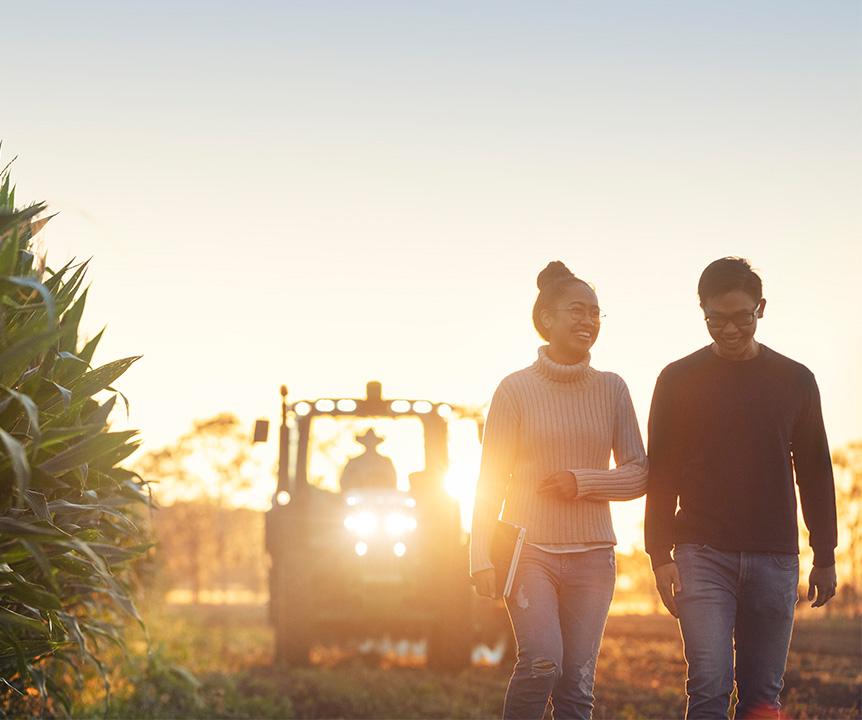 Get involved
How can you be part of The Queensland Commitment?
Give
Help support the next generation of Queenslanders.
Alumni
Join the cause by volunteering, sharing your story or becoming an ambassador for The Queensland Commitment.
Community
Talk with our team about how you can partner with us to create change in Queensland. 
Current and future students
Discover pathways, scholarships and experiences designed to assist and engage students from rural and disadvantaged communities.
Young Achievers Program
Motivated high-school students may be able to access mentoring, financial support and ATAR adjustments.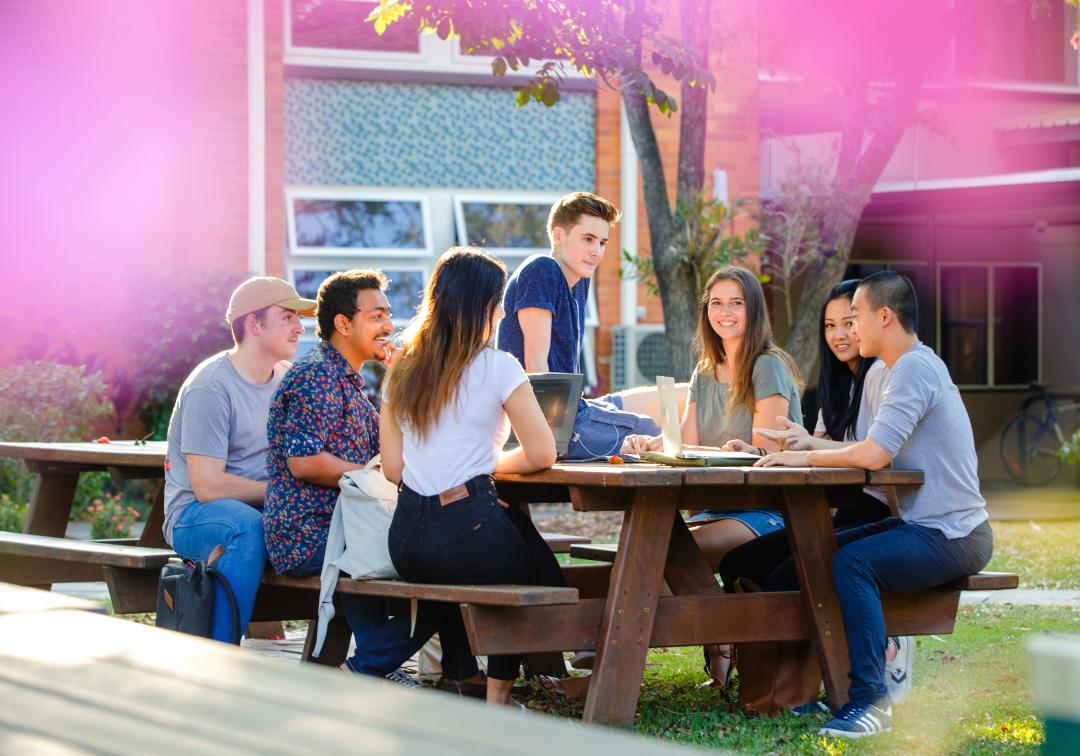 Scholarships
Not just for ultra-high achievers, our scholarships can give you the support you need to live and study at UQ.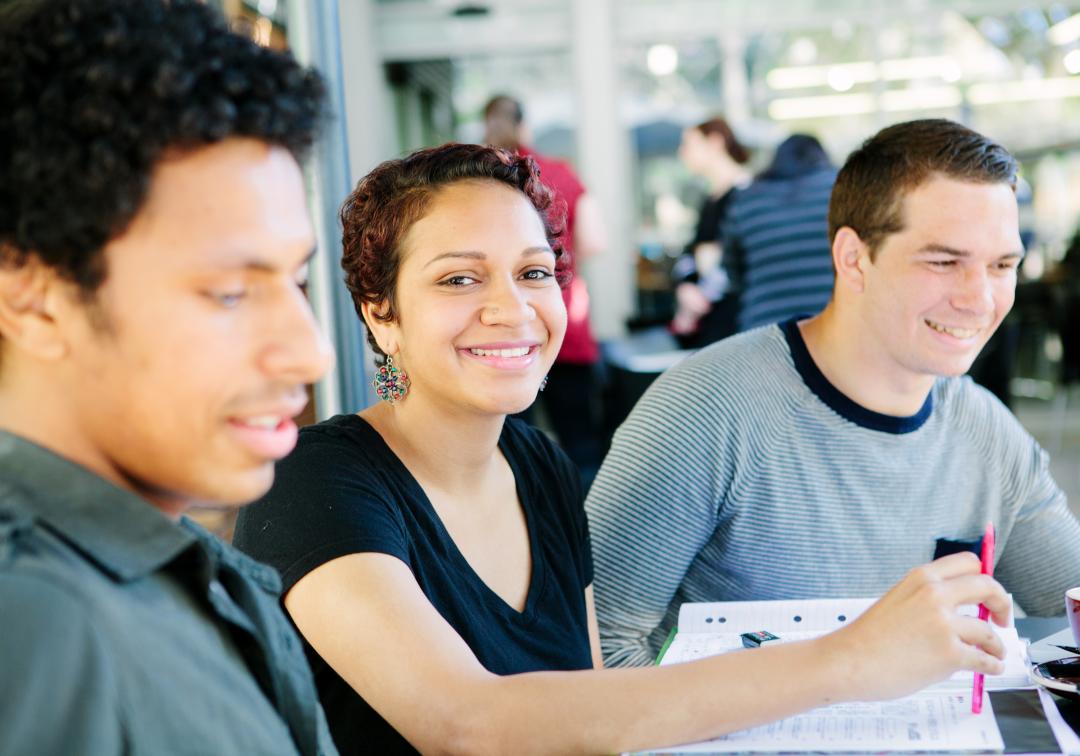 InspireU
A program for Indigenous high school students to further their studies at university and broaden their career possibilities.